Blog
Mr. Anil Jain
25 Oct 17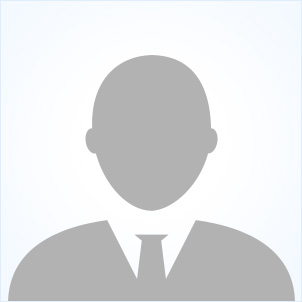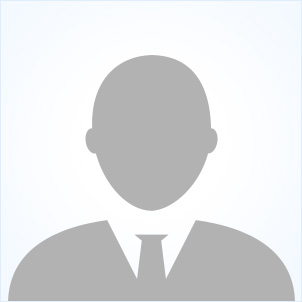 Mr. Anil Jain is a founder of Time Technoplast and right from commencement of its business he has worked towards making Time Technoplast Ltd. a leading polymer product company in India. He has degrees in Science, Engineering and Business Management.
Mr. Anil Jain joined Bharat Heavy Electricals Ltd (BHEL) in 1977 and worked in Marketing & Sales Division, Project Management and Marketing & Planning departments at its head quarters in Delhi. In 1983 he joined Voltas Ltd., at Mumbai in Project Engineering Division, responsible for special Projects. In 1986 Mr. Anil Jain switched over to Prestige HM-Polycontainers Ltd., at Mumbai and became responsible for operations of the company. He left Prestige in 1991 and promoted Time Technoplast Ltd., (Formerly Time Packaging Ltd.) together with other colleagues who are the Promoter Directors' of Time Technoplast.
Mr. Anil Jain has spent over 30 years in the field of polymer technology and products and is one of the pioneers in introducing some of the innovative products.