Elegant Car Mats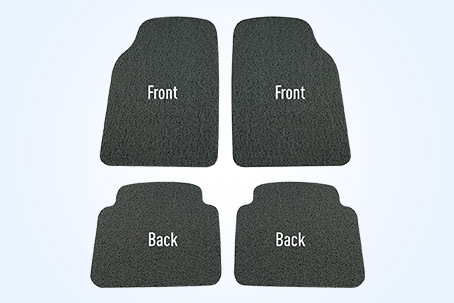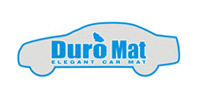 You are the smart owner of DuroMat Elegant Car Mat.
An innovative product specifically designed to keep your car away from dust. Its unique 'Random Loop Structure' allows your car to keep clean & neat.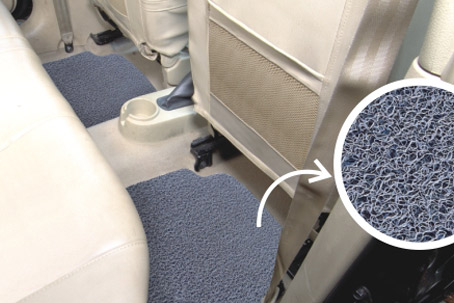 Maintenance Free
Duro Elegant Car Mats are made from high-grade special polymer. Its flossy base offers a soft cushioning support to the feet. Duro Car Mats are easy to maintain and enhances decor.
Features
Keeps the car interior neat
Insect repellent
Hygienic and pleasant odour
Washable – drip dries faster
Durable
Comfortable, Stylish & Elegant
To Get Best Result
Tap and shake out the dirt and dust from the Duro Car mat. Wash it with plain water or soap water.
For Faster Drying
Warning
Do not use any metal or sharp pointed objects to clean.
Colours Available