Duro Carpet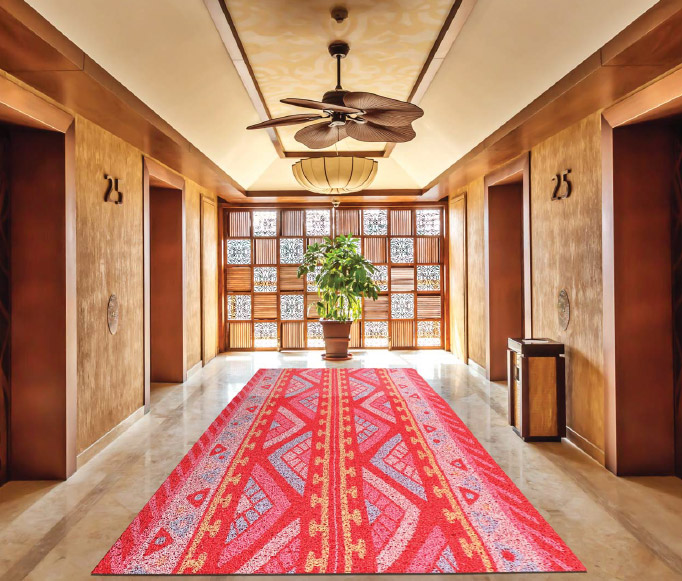 Applications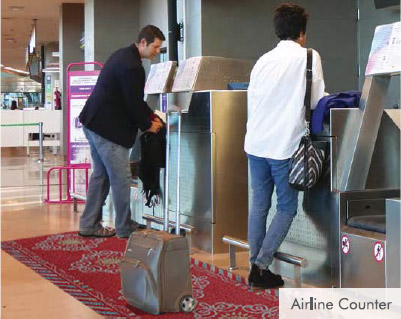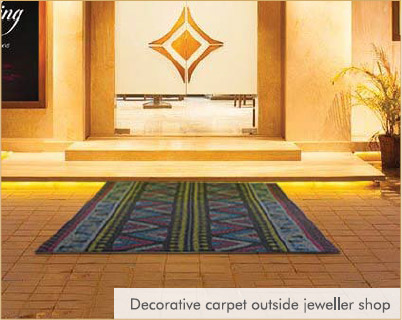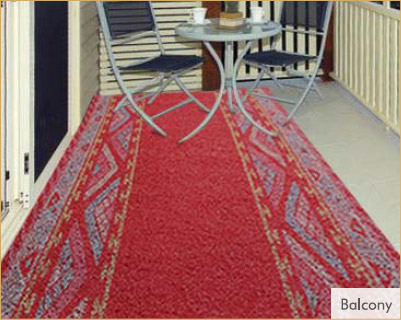 Duro Carpets
Adding elegance and style to the ambiance.
Instantly add classy colour and design to the room that reflects your style statement.
Ideal stylish companion for years.
Made from superior quality polymers.
Non-allergic, safe for children & geriatrics.
Odourless, easy to maintain and carry.
Can be customized.
Benefits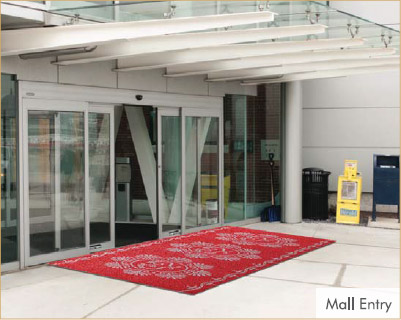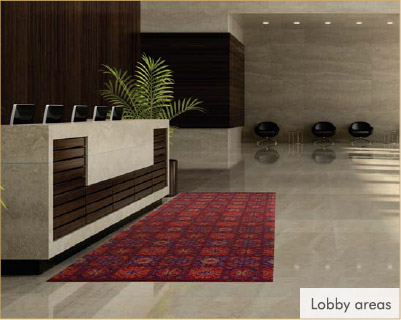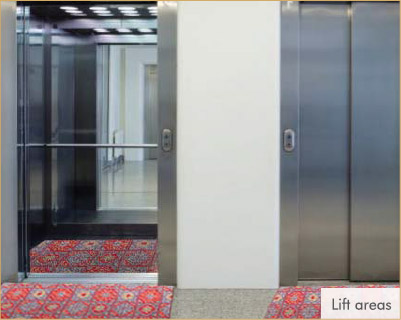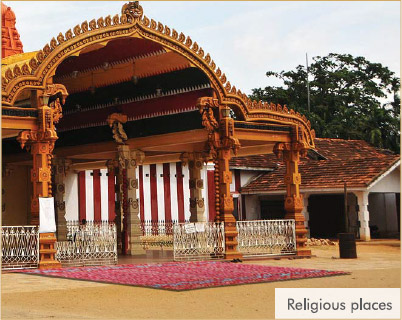 Give your floor a quick and stylish makeover. Add an interesting element to your floor. With distinct design and trouble free handling, Duro Carpets are a must have for your house or your office space.
Benefits



Available sizes – 4′ x 10′ | 2′ x 10′ | 4′ x 6′ | 2′ x 5′