Duro Turf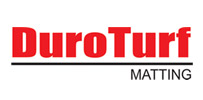 DuroTurf are made from special polymer tufts that scrape stubborn dirt and muck off your footwear thus keeping harmful germs outside your home. Duro Turf caters to a varied set of industries including numerous Corporates, Public Sector Units, Health Sector, Private Enterprises and the Hospitality Industry across the Country. These turfs are available in different colours and sizes.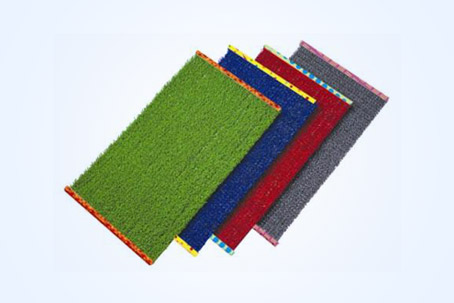 Designer Anti-Curl Edge Guards make the mat look more beautiful and keep it from curling.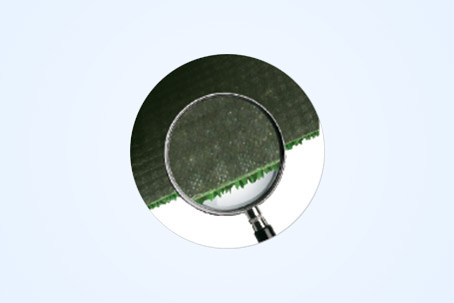 Thicker density of tufts – For more powerful scraping effect.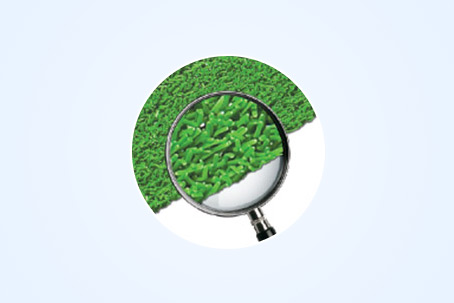 Natural Elastomer Base – make the mat 100% Anti-skid.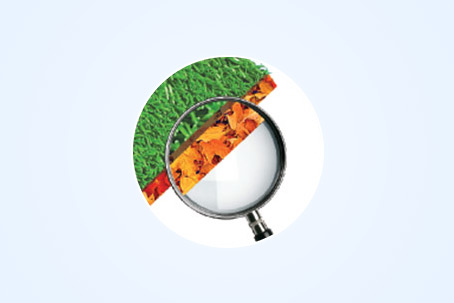 The Special Features of DuroTurf are
Japanese Technology
Elegant & Stylish
Hygienic & Non-toxic
Weatherproof & Waterproof
Multipurpose Usage
Highly Durable
Anti – Skid
Maintenance Free
Application Areas
Entrance : Lobbies, Pathways and Passages
Corporate Office
Indoor : Shops, Showrooms, Restaurants and Theatre
Luxury Coach
Railways
Household
Malls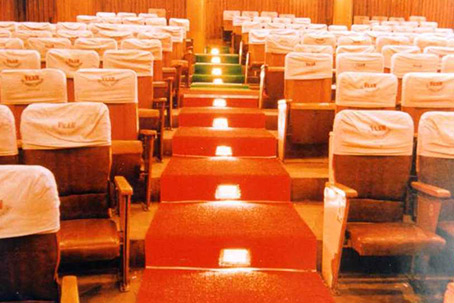 Theater / Multiplexes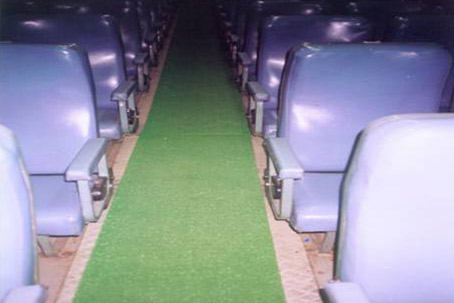 Shatabdi Train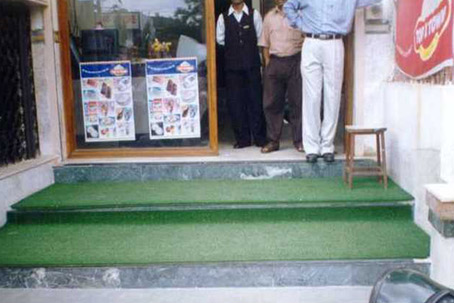 Entrance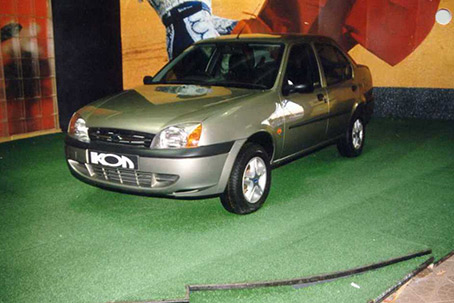 Exhibition / Showroom
Technical details
Colour
Size (in inches)

GY / RD / MN / BL / LG / BG / CF / CB
15″ X 24″

19″ X 30″

24″ X 36″