Meadowz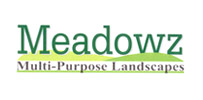 We are pleased to introduce for the first time in India world class product with Japanese know-how and technology, Meadowz Instant Lawn (MIL) which resembles natural grass and is quick to lay and is virtually maintenance free.
Designed and created to provide lawn like ambience, this Meadowz Instant Lawn could be used on terraces, sit-outs, balconies, driveways, open air restaurants, pandals, water resort complexes and around swimming pools. In a short span of time, the product has received overwhelming response and unanimous acceptance from all concerned including professionals such as Architects, Interior Designers, landscapers , Builders & Hoteliers. Available in dark green, MEADOWZ comes in width of 1 Mtr. and length of 10 Mtrs. provided with the reinforcing net and non-woven cloth backing MEADOWZ is porus and allows Drainability of water.
Features
Resemblance – Natural grass
Life – Long and useful life
Maintenance – Nil expenditure compared to natural
Convenience – easy to lay on any solid surface
Weather tolerance – All season usage and durable
Environment – MEADOWZ is environment friendly
Application – Both indoor and outdoor
Application
Terrace gardens, warandhas,sit-outs, balconies.
Amusement Parks & public places (i.e. Railway Stations, Airports, Children's Park etc.)
Drive ways & side walks.
Industrial application – besides the Engine Assembly where spill-age of oil & grease are inevitable.
Around Swimming pools, Open air restaurants, Pandals, Water resorts Complexes.
On the surfaces of the store to provide cushions to delicate stores.
Stadium, Golf courses, Tennis courts.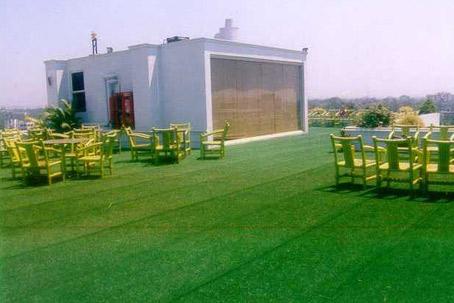 Terrace Restaurant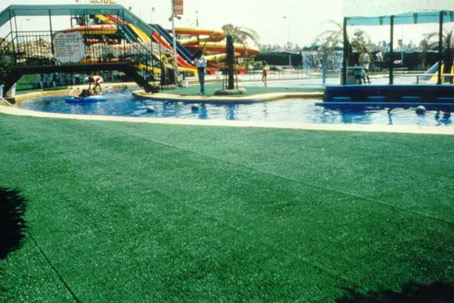 Water Park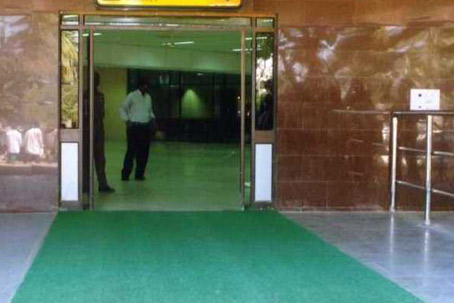 Airport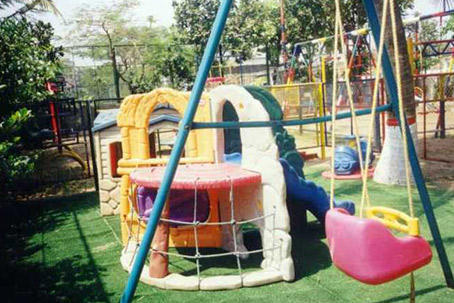 Children's Amusement Park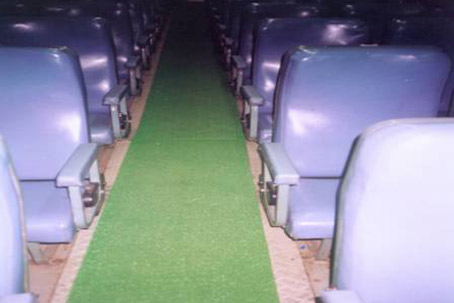 Railways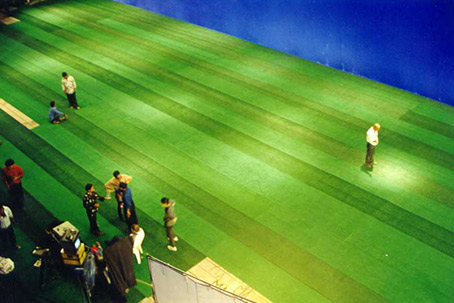 Stadium